Individual Counseling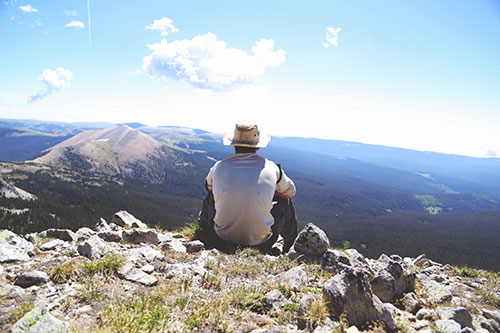 Individual therapy can also help you overcome difficulties with trauma, mood, and relationship issues. I strive to support and promote constructive change in your emotional health and relationships. Together, we look closely at what is causing feelings of dissatisfaction, lack of motivation, fear and pain.
More Info
Counseling for Couples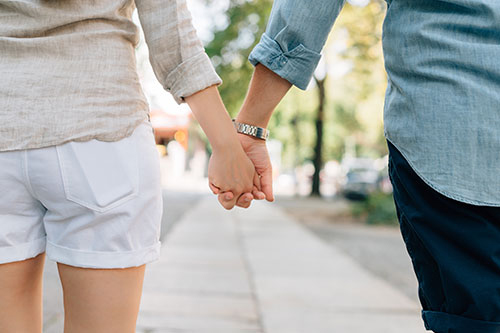 I truly enjoy and see a great deal of success working with couples on a variety of issues. I can help couples on pre and post marital issues, couples going through divorce or separation, parenting issues, trust and infidelity, pre and postpartum counseling to help new mothers and fathers adjust to parenthood, or counseling to repair and strengthen the marriage.
More Info
Family
Counseling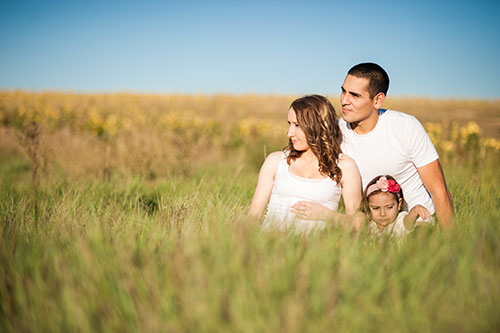 The family is often our first and most lasting connection to the world. Family relationships are often the most influential in development and wellbeing. Although the people in the family may remain the same, the way each relates to one another does not. The relationships change as different members of the family grow and change.
More Info
Counseling for Teenagers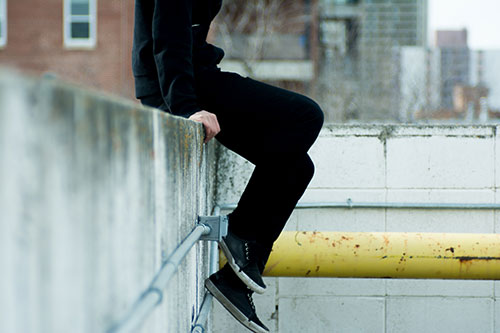 Adolescence is a difficult time. Teenagers are struggling with a lot of responsibility and new desires for independence and freedom. They no longer feel like kids, but they aren't quite adults yet either. This can lead to feeling misunderstood, angry, and trapped.
More Info
Pre &
Postpartum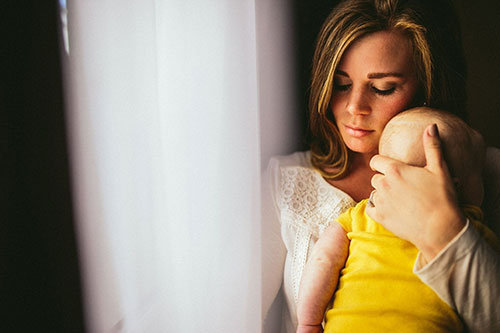 While having a new baby in the house can be a source of immense joy, it can also bring about intense feelings of stress, depression, anxiety, trouble asking for the support you so desperately need, and problems interacting with your spouse and other children in the house.
More Info