I offer a 20-minute phone consultation at no charge. This is an opportunity to talk more about what you're looking for and determine how I can best help you. I do work with people multiple times a week and am able to offer reduced rates for a more comprehensive treatment.
Many of my clients utilize these benefits by paying for their therapy services out of pocket and then submitting a claim to their insurance provider or HSA/FSA to receive reimbursement for out-of-network coverage. Many plans offer about 60-80% reimbursement, but you must check with your insurance company for specific benefits applicable to your plan.
I am happy to provide you with a specialized invoice that will include procedure coding, diagnosis coding and sessions dates that your insurance carrier will need in order to reimburse you. We suggest calling your insurance company in advance to inquire about coverage for the service you are looking for.
You may want to ask the following questions of your insurance provider:
Do I have mental health insurance benefits?
Do I have out-of-network coverage for counseling?
What is my deductible and has it been met?
Am I limited to a certain number of sessions?
What is the coverage amount per therapy session?
What percentage will I be reimbursed if I pay out of pocket?
Is approval required from my primary care physician?
Additionally, psychotherapy is an allowable expense for your Health Spending Account (HSA) or Flexible Spending Account (FSA).
Why have I decided not to participate in most insurance plans as an in-network provider?
As an in-network provider, I have a contract with the insurance company wherein I am essentially a company employee. As an out-of network provider, I work directly (and privately) for you. There is a greater degree of privacy and confidentiality, since I am not required to share a great deal of your personal information with the insurance companies. Our sessions are not pre-set and our treatment plan is not overseen by the insurance company to control their costs. We are better able to work collaboratively to determine your needs and length of treatment.
I understand that life presents unforeseen challenges such as illness, job loss, mounting student loan debts, or loss of affordable housing. With this understanding, I am committed to doing my best to provide a sliding scale whenever possible.
If I cannot accommodate you, I will assist you in finding a referral.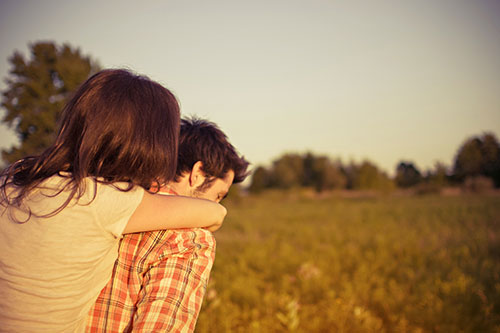 Hours:
Monday - Friday, 7:30am - 9:00pm

Same-day appointments may be available
Call to make an appointment
(203) 873-1110