I am happy to offer psychotherapy via Skype for my clients
Skype counseling is a great alternative to face-to-face counseling when:
You don't want your insurance carrier to have access to your mental health information.
You are unable or unwilling to travel to a counseling office.
You live in a remote place where counseling services are inaccessible.
You travel for work a lot and do not want to miss any sessions while out of town.
You would like to have some of your sessions at our office and some of your sessions via Skype.
You do not feel comfortable about visiting a counselor's office or you do not want others to know that you go see a counselor.
You would like to work on yourself in a place where you feel comfortable.
You are very busy and do not have time to travel to counseling services.
You would like to try out counseling before committing to more long-term therapy.
Important: Telephone and Skype counseling is not appropriate for people who are suicidal, self-injuring, homicidal, or who have mental health issues that require more intense care than one session per week. If you feel severely depressed, suicidal, or you think you are about to hurt yourself or someone else, call 911, or go to the nearest hospital emergency room or clinic immediately and ask for help.
The online experience: can be almost exactly the same as if you attend an in-person session with me. Studies have found that psychotherapy is highly effective even when delivered via telephone or internet-based video. Sessions are scheduled and conducted in the same way as you would expect from traditional person-to-person psychotherapy. With a good webcam and high speed internet, we can interact with each other in real-time.
I am licensed in both Connecticut and Florida, and am, therefore, allowed to conduct Skype sessions with residents of either state.
We utilize www.skype.com for webcam connection. Skype is free to download and easy to use. Click the icon below to download.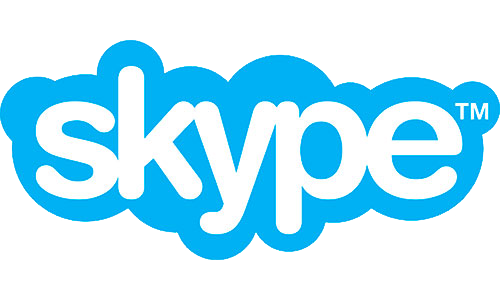 Scheduling Web Therapy
If therapy sessions by webcam appeals to you, please call my office at (203-873-1110) to schedule an appointment.
We will then discuss whether web therapy would be appropriate for you, and check to see if I have current openings.
If it appears that therapy over the web would be an appropriate method for you, we will exchange all necessary information. I will fax or mail consent and health history forms for you to sign and send back to me. All consent forms must be returned to me prior to our first web session.
To take advantage of therapy sessions using Skype over the internet, you will need the following:
a web camera
a microphone and speakers, or headset
a fast internet connection -- DSL, cable or higher (56K dialup will not work)
a processor speed of greater than 800MHz, either PC or Mac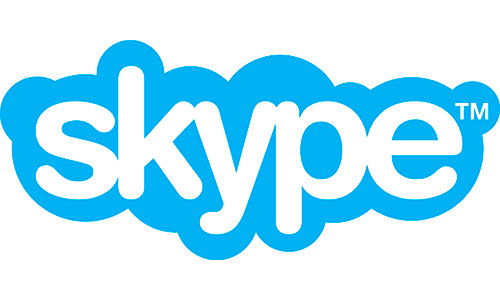 Hours:
Monday - Friday, 7:30am - 9:00pm

Same-day appointments may be available
Call to make an appointment
(203) 873-1110