It is the mission of Connecticut Counseling Services to provide excellent services to our clients. We understand that our clients are balancing very busy lives - negotiating time at work, with spouses, children, friends and our own leisure activities. At CCS, we believe that clients should have access to quality, confidential therapy, even when life is crazy. It is for these reasons that we have implemented a concierge program, that will hopefully allow our clients to maintain their therapy sessions in the midst of all of their other life obligations.
And we are happy to offer this to any Connecticut Counseling Services client for FREE.
Listed below are just some of the benefits you will experience when you become a CCS client.
In-Home Benefits
This feature is for new moms or dads who are having trouble leaving the house in those first weeks or months after baby. We are happy to come to your house, at a time that is convenient for you.
Counselor Access by Telephone
You will be able to consult with your counselor by telephone, even if you don't have an appointment. If your counselor is in session when you call, you can expect him/her to call you back as soon as he/she is available (even during evening and weekend hours), but within 24 hours.
Priority Email Reply
You will be provided with your counselor's email address, who will respond to your emails within 24 hours or less.
Extended Hours
A counselor's schedule can easily become very full, especially during popular time slots. For clients with busy schedules themselves, it can become a struggle just to find a time that works. At CCS, members benefit from our extended hours of operations and weekend appointments. We are open from 7:30am - 8pm Monday through Saturday.
Same-Day Service
If you are experiencing an immediate need to be seen, we will find a same-day or next-day appointment time for you.
Cancellation Policy
While we do have a 24-hour cancellation policy, if we can switch you to another day or time that week that works for both you and the therapist, we are happy to do so.
Private and Relaxing Environment
We do everything we can to make your experience a positive one. It is important to us to begin our sessions on time, so our clients don't spend a lot of time waiting in our "waiting rooms."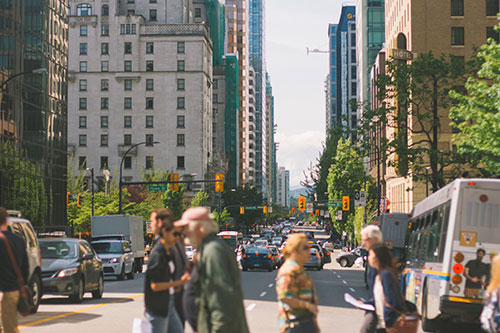 Hours:
Monday - Friday, 7:30am - 9:00pm

Same-day appointments may be available
Call to make an appointment
(203) 873-1110